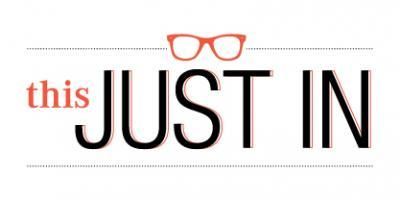 Check out all the positive feedback coming in for Altered State!
"Now that's how you write a mindfuck! If I could high-five you right now I would! Hell, yeah! Gah, I'm so hung over right now! Wow. You rock :) Wowowowow! Welcome back!! New favorite!" Gwendolyn Grace
"Holy shit!!!! You've blown my freaking mind!! OMG ella my mind is screwed" Megan Fields
"What the hell did I just read!! And I mean that in a you so just screwed with my mind." Alex L.
"Just finished!!! Holy shite, I did not see that coming!!! Phenomenal ending!!! Your wicked twisted mind amazes me!! I can't tell you how excited I am for everyone to read this book...if you can get me and my oh so negative, pessimistic ass to love this book, everyone else will love it too!" Yvonne L.
"Omg! You've just fucked me up for life. Amazing! Bravo. I hate you. I love you. I never want to speak to you... The ending was brilliant. I'm sick to my stomach. I'm hopeful for their future. Wow!"
Rosemary Rey
Come join the Facebook event set for publication date 5.29.15 for prizes and a gathering of like-minded readers!
https://www.facebook.com/events/1432294247065023/